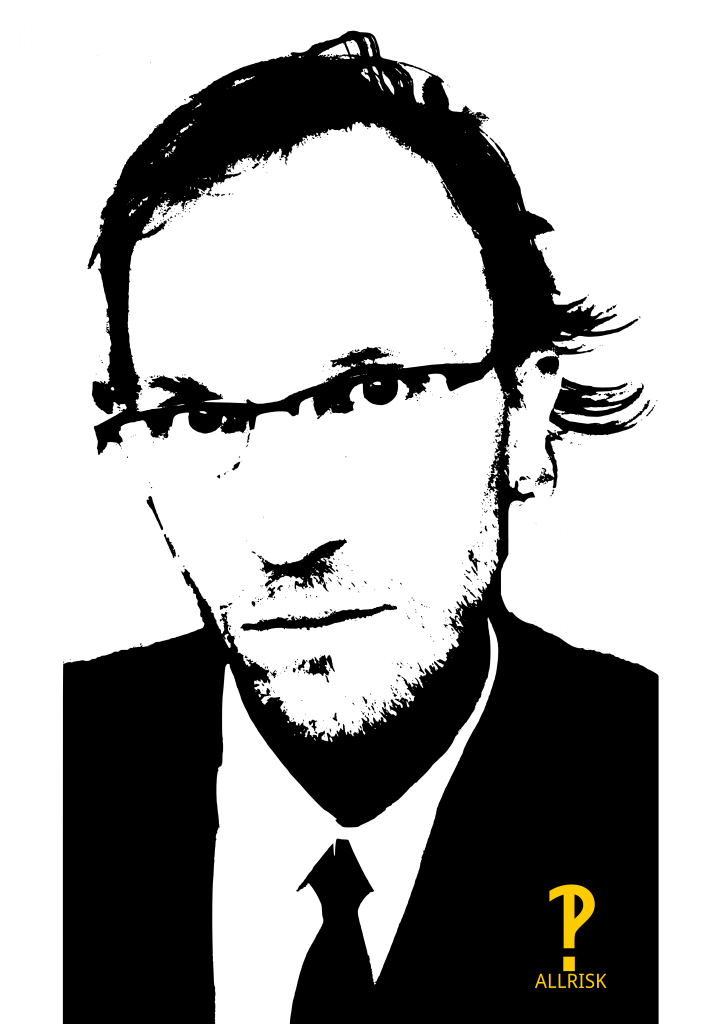 "I'm taking the question marks in my life and bending them into exclamation points. I am the human interrobang." Pete Ippel #ALLRISK ‽
Learn more about Martin K. Speckter, innovator of punctuation.
Thank you to @rejon for Fabricatorz @pianoBrad for wonderful avatar creation video tutorial unleashing the power of Inkscape to create and share. Download inkscape. Thank you to @n8willis @christopheradam @davelab6 for revealing the awesome and useful interrobang, News Cycle, and your vast font knowledge. Also gratitude goes out to @WebChickBot and Point.B Studio for supporting and sharing ALLRISK in the Artists In The Information Age Exhibition.
SHARISM is a Mind Revolution: The more you share, the more you receive. It is a ideology which promotes the sharing culture and economy as a way of thinking.