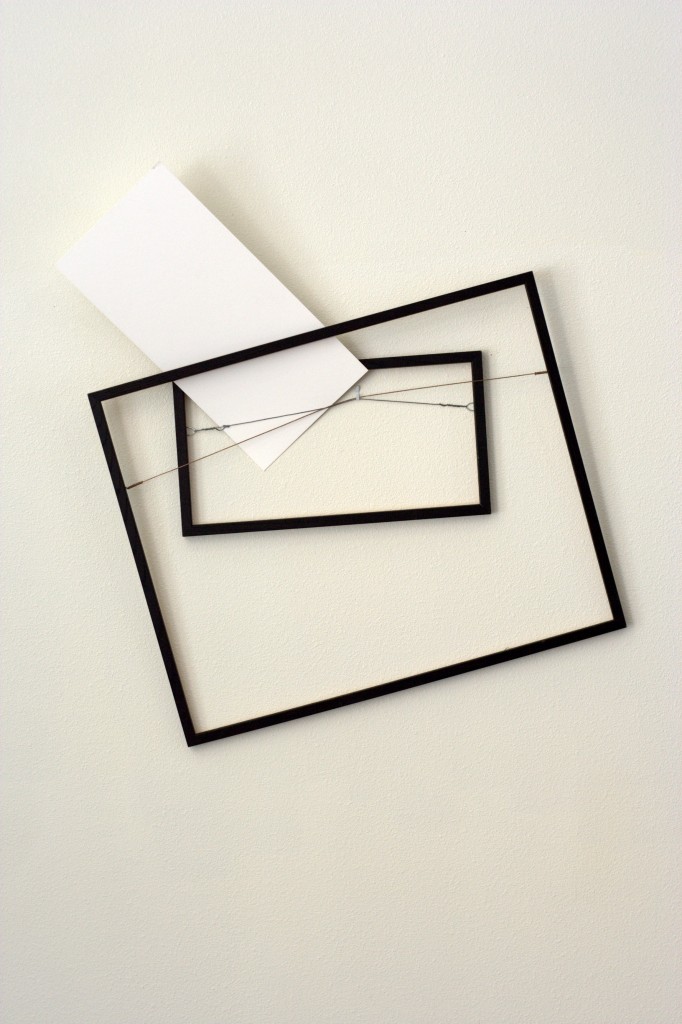 When you learn how to best answer these questions, you are ready to buy some art. Get educated, enjoy life, support artists.
What am I looking at?
What is my budget?
Can I make it myself?
Why do I like it?
Is it an investment?
Can I store it?
Will it degrade?
Contact Pete Ippel to get more information on purchasing contemporary art. Find out what else is going in in the Pete Ippel Studio, check out the event calendar.