Look at the difference between a baleen whale vs. a sea sponge. Both can commonly be understood as "filter feeders". However the difference between the two is active vs. passive filtering.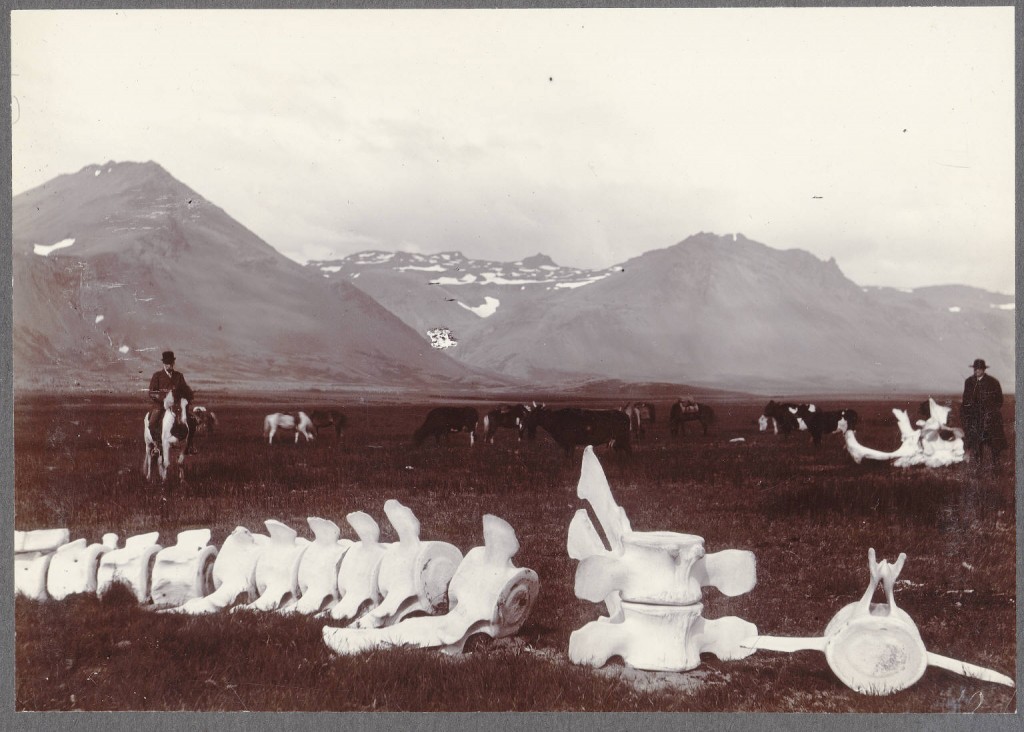 When I say artists make decisions, they are whales, actively seeking nourishing content following instincts, and making decisions through experience and technique.
Artists and whales sift and process…having the sense and experience to follow others, to collaborate when appropriate, to capture sustenance together. Other times they seek a solo journey of thousands of miles…alone.
The pod, the nurturing behavior, and the desire to migrate are not mutually exclusive.
Meanwhile the sea sponge just spends the day eating what passes by in a static community. It is rooted to a rock and passively consumes anything that floats through. It is forced to accept what it is provided.
Active vs. passive: interactive vs. transmissive : hypertext vs. broadcast: The act of seeking is important.
…and artists are still Apex-Apex Predators culling their own ideas.