It's about knowing that life is finite, as is energy in any given form or shape. Energy flows out and in, to and from any vessel, and energy cannot be destroyed.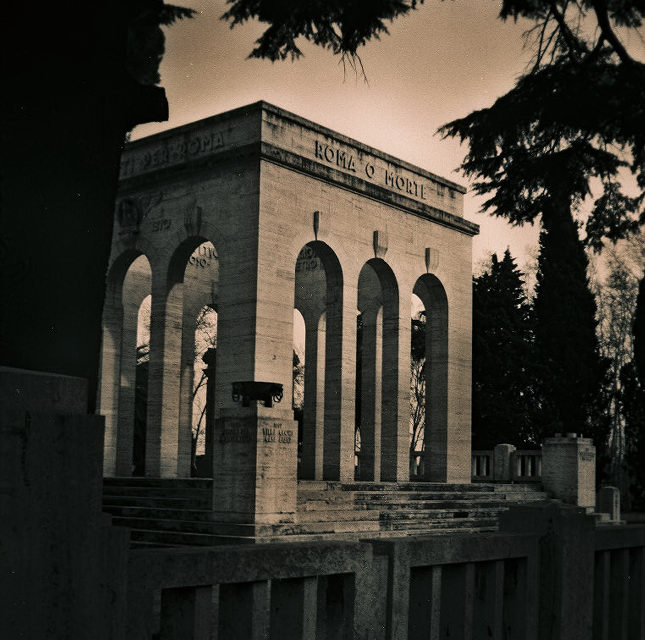 It's the longing and the emptiness that allows for the kinetic and dynamic to enter. Harmony is false, because it denies flow. Being full is false, because it denies longing.
Openness allows for boundaries to exist, just as boundaries allow for openness…Thereby creating a vessel for energy. If there are no boundaries, there can be no peace nor present.
ALLRISK
?