This workshop will explore commonalities among The Bay Area's innovative, musicians, poets, entrepreneurs, artists, and politicians. Starting with hip-hop as a visible, accessible entry point to the grand metaphor of a creative career path we will canvass our community for inspirational stories, myths, fictions, half-truths, lies, facts, and constructions.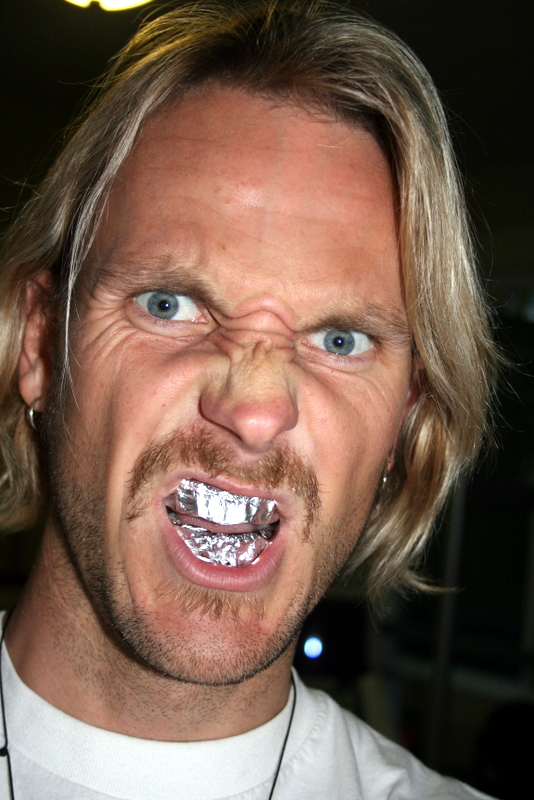 After discussion and research the workshop will focus on answering the following questions by creating projects based on:
What is my personal creation story?
What makes me better/different than the next artist? 
What challenges have I overcome to follow my dream?
How does my lifestyle affect my art, or are they unified? 
How do I get more attention to my art?
By creating persona and personal legends on-line and in the street, we will be exploring how social media (blogs, facebook, twitter, foursquare) can both become a distraction from your art and an attraction to your art. We will even approach social media AS your art.
Please bring an open mind and your own PORTABLE creation tools of choice to each session (mobile phone, laptop, sketchbook, notebook, watercolor, pencils, video camera, still camera, etc.). The take away is learning how you can use the power of presentation to influence viewers, community, and media outlets.